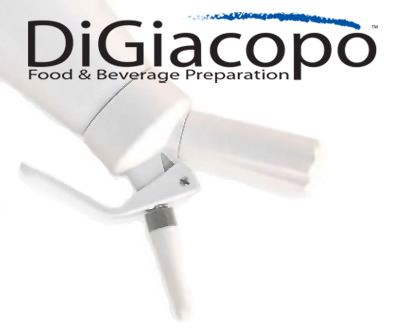 © 2004 Donato DiGiacopo European Imports Inc.

We are long standing trading company who has distribution facilities in New Jersey and California. We have almost 20 employees who work hard to ensure your total satisfaction, it is our ultimate guarantee! The internet is certainly a convenient method to preview items of interest which should save you time. While we offer on line shopping and secure payment methods, but we strongly recommend that you visit our very important retailers who have traditional brick and mortar operations throughout North America. It's a place where you can interact with a shop keeper and their staff who can understand your specific needs and requirements in person.

---
Buying Policy
Our no hassle buying policy is simple – If you don't like the product, we'll buy it back from you! You'll need to contact our customer service agent 1.800.984.9793 M-F 9-5pm est so that they can arrange a simple pick up of the item and the credit due to you.
---
Privacy Policy
Our privacy policy is simple: your data is private and belongs to you. We only ask for enough personal data to complete the transaction. We do not ever allow any third party to obtain any data which belongs to you. If we need to contact you it will be for one of the following reasons: a) product update or recall b) confirmation and tracking of your order c) survey of satisfaction d) offer of a new product.

---
About Us